Latest Posts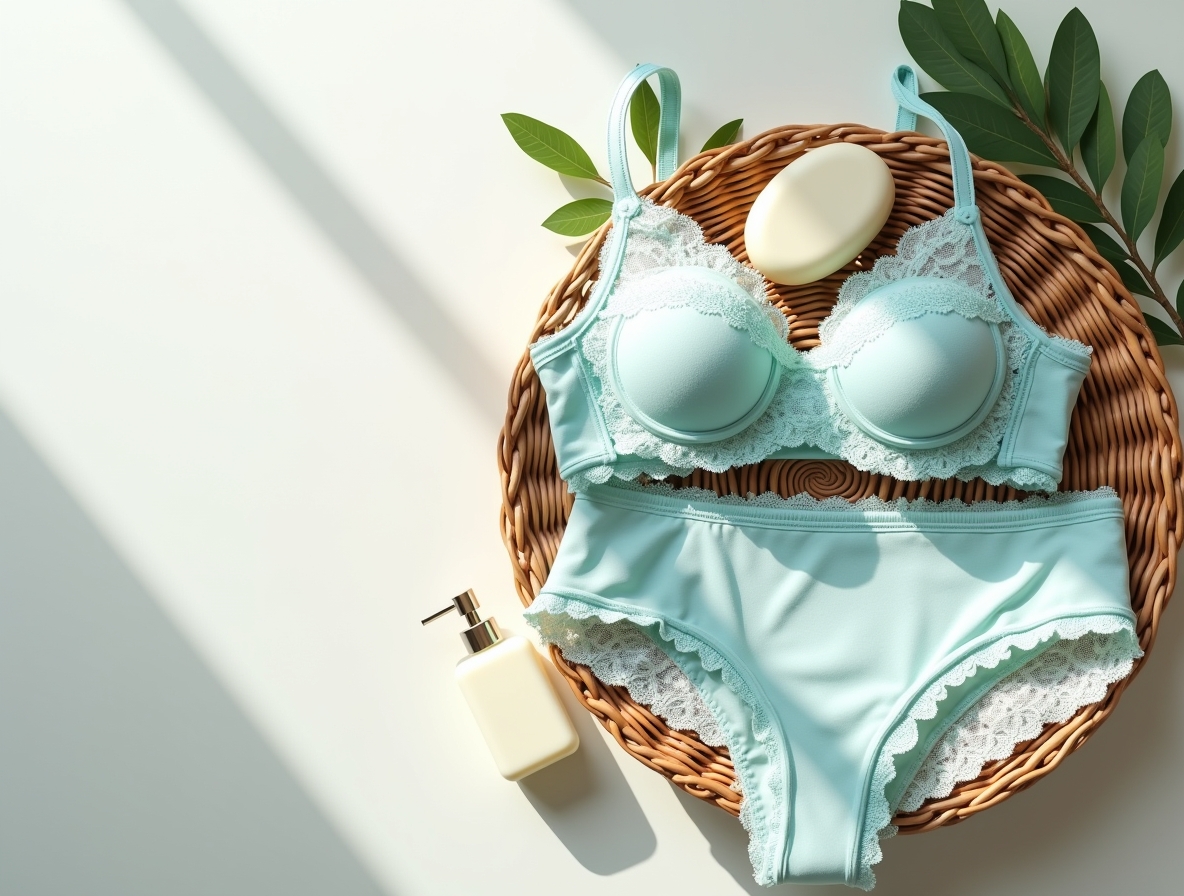 By: Madonna Pilkington • Latest Posts
Why Is The Tank Top Called A Wife Beater
Introduction The tank top is a versatile piece of clothing that has become a staple in many wardrobes. Its sleeveless design and lightweight fabric make it ideal for hot weather or for layering under other clothing items. However, despite its popularity, the tank top has been subject to controversy and...
Read More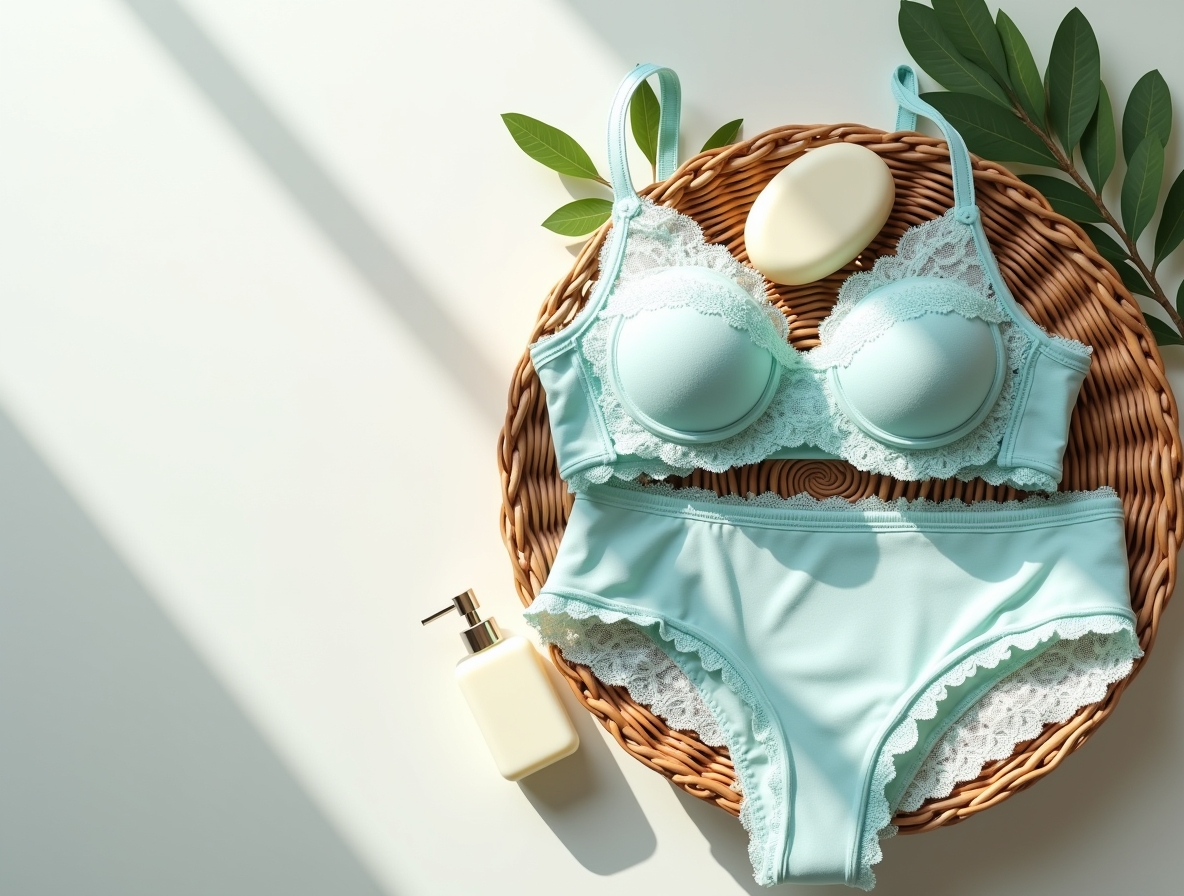 By: Sibyl Catalano • Latest Posts
Introduction When it comes to wardrobe essentials, one item that undoubtedly comes to mind is the tank top. Versatile, lightweight, and comfortable, tank tops are a staple in many people's closets, perfect for both casual and active wear. But have you ever wondered why they are called tank tops? In...
Read More
Previous page
1
…
14
15
16